JLM Innovation is a technology company that develops hardware and software for data acquisition as well as data analysis tools in the field of chemical sensors.
More than 20 years of chemical sensor experience.
Customized to your specific research needs,
we are developing the future of gas sensing.
Based on our extensive range of products and technologies we offer very cost efficient solutions to your demanding applications. In order to exactly fulfill your requirements we may customize every aspect of our products.
Additionally we offer technology consulting, development services and training. Please contact us and let's find out how your research can benefit from our expertise.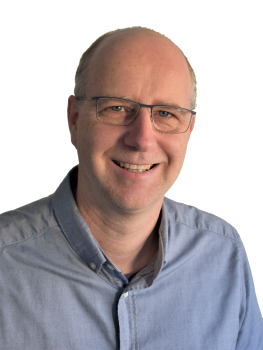 Founder & CEO
Jan's areas of expertise span sensor technology, software development, systems and electronics design, data analysis and pattern recognition. He holds a PhD from the University of Tübingen on the topic of data analysis for gas sensor arrays. Passionate in exploring new ideas Jan has been involved in the establishment of a number of start-up companies and joint ventures, as well as internationally renowned research projects.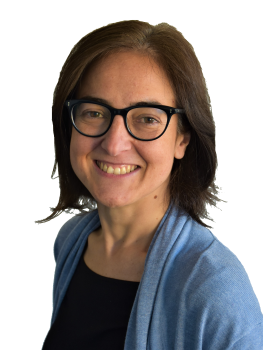 Reseach Director & Data Analyst
As Research Director, Marta is in charge of managing JLM Innovation's research projects from proposal to successful implementation. Her specialty is data analysis. She holds a PhD in electronics engineering and has vast experience as an analyst in several international research teams. For inquiries about research projects, Marta is the person you should get in contact with.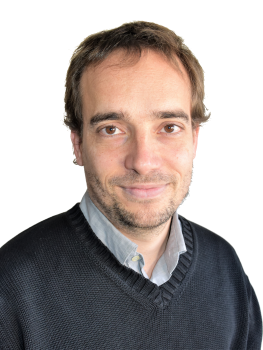 Project Manager & Embedded System Engineer
After finishing his Master in nanotechnology in Tarragona, Oriol has now settled down in Tübingen as embedded system engineer at JLM Innovation where he is finishing his PhD. His focus is software development. Oriol's background ranges from technical telecommunication engineering to automotive engineering.