JLM Innovation is a technology company that develops hardware and software for data acquisition as well as data analysis tools in the field of chemical sensors.
More than 20 years of chemical sensor experience.
Customized to your specific research needs,
we are developing the future of gas sensing.
Based on our extensive range of products and technologies we offer very cost efficient solutions to your demanding applications. In order to exactly fulfill your requirements we may customize every aspect of our products.
Additionally we offer technology consulting, development services and training. Please contact us and let's find out how your research can benefit from our expertise.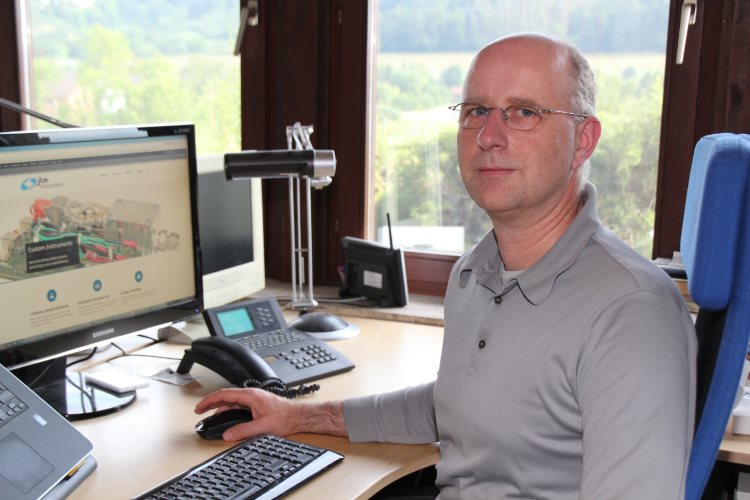 Founder & CEO
Jan's areas of expertise span sensor technology, software development, systems and electronics design, data analysis and pattern recognition. He holds a PhD from the University of Tübingen on the topic of data analysis for gas sensor arrays. Passionate in exploring new ideas Jan has been involved in the establishment of a number of start-up companies and joint ventures, as well as internationally renowned research projects.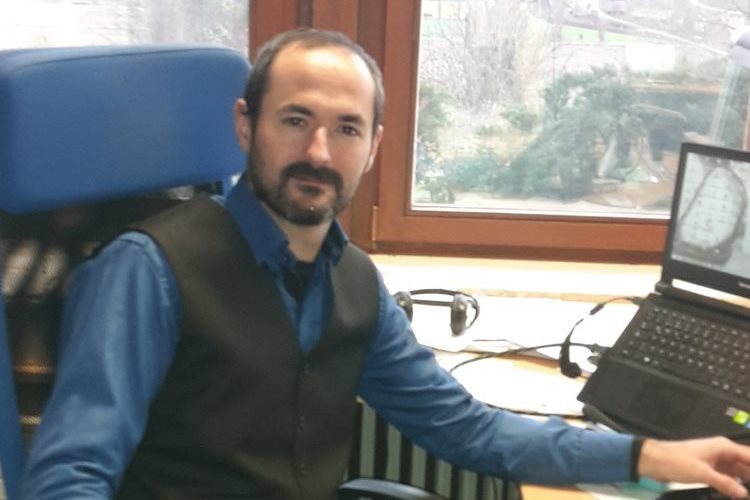 R&D Director
Sergi's main research subjects over the last 9 years have been smart sensors, chemical sensors and multivariate data analysis, which makes him a perfect fit as Director of R&D for JLM Innovation. He received his PhD in Engineering and advanced technologies from the University of Barcelona and has since been part of several research teams around the world.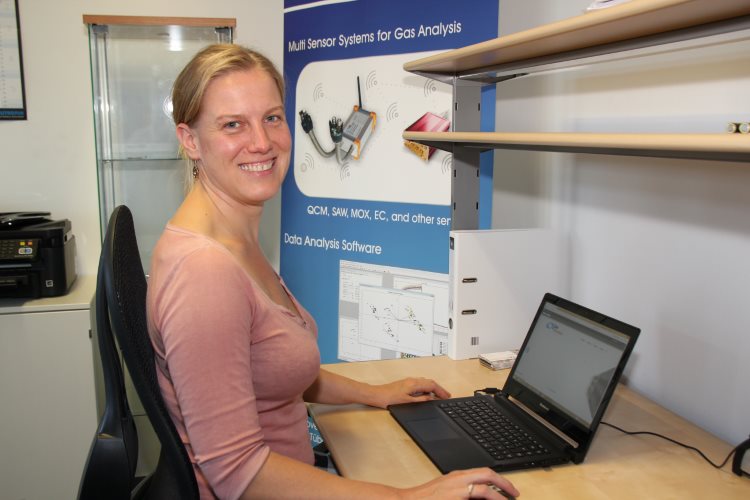 Project Assistant
Keeping track of our various undertakings, Sonja is the person to contact with your requests and inquiries. As an Economist who has worked with different international institutions before she helps to keep our company run smoothly.