By
Anonymous (not verified)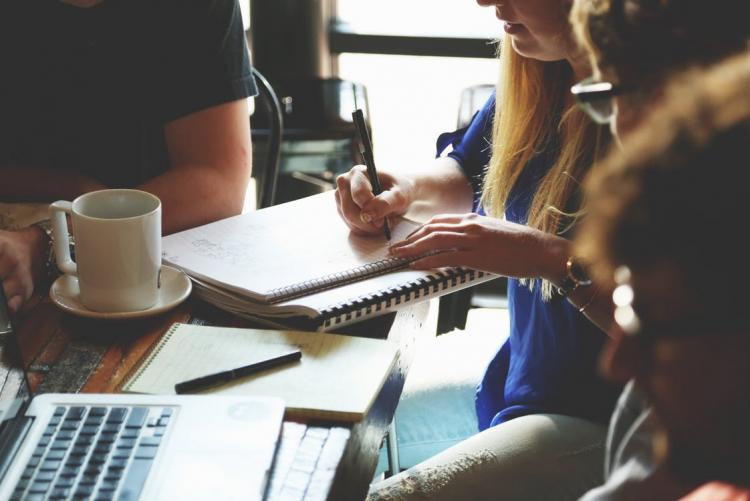 We are always open to welcome new students
Contact us about writing your thesis with JLM! 
WHY JLM INNOVATION? 
JLM Innovation's tools for research and development facilitate cutting edge research worldwide.
We are a young and innovative team, ready to take on new challenges. At JLM you will be able to do hands on research that really matters.
Our student interns work on their own projects and can realize their own ideas. It's challenging, but we are here to give you the support that you need to make you Bachelor or Master Thesis a success.
 our CORE COMPETENCES 
Gas Sensor Know-How
Instruments based on a range of different sensing technologies, including QMB, SAW, MOX, EC, FE and other sensors;
Data Analysis
Algorithms and software for the analysis of sensor data;
Embedded Computing
Platforms for instrumentation;
Sensor Networks
Interconnecting sensors via wireless sensor networks and standard interfaces;
Your Profile:
Background in electrical, chemical or biomedical engineering, computer science or a related study;
You have experience in object oriented (C#, Java or Delphi) and dynamic languages (Python) and a good understanding of software architecture and design patterns.
Preferably you have already developed smartphone apps and windows applications, and have an interest in signal processing, pattern recognition or artificial intelligence.
German is no prerequisite but fluency in English is a must;
You enjoy interacting with international teams and have good communication skills;
Interested?
Please send your application via email at iinfo@jlm-innovation.de