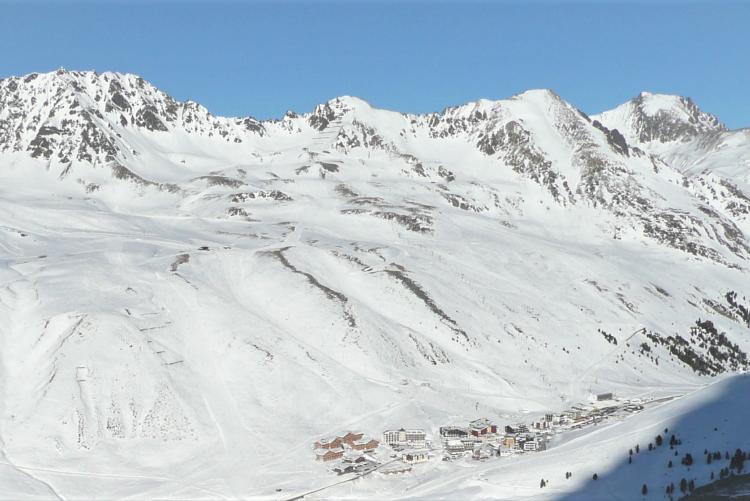 in collaboration with EU projects Tropsense and SniffPhone
10 – 13 January 2018 – Kühtai, Austria
Develop your knowledge of breath analysis and chemical sensors at the ISOCS Short Course in Kühtai, Austria!
In January 2018 ISOCS, the International Society for Olfaction and Chemical Sensing, is hosting a short course on breath samples analysis and advanced dynamic operation of chemical sensors in Kühtai, Austria.
The Short Course will cover fundamental concepts and practical aspects of chemical sensors systems and breath analysis. Exercises with operation modes for chemical sensors and demonstrations breath analysis systems will deliver hands on experience.

This short course will cover topics including:
• Fundamentals of chemical sensor arrays
• Dynamic operation of chemical sensors
• External modulation of chemical sensors
• Analytical equipment for breath analysis
• Breath sampling methods
List of speakers:
• Prof Janusz Smulko, University of Gdansk, Poland
• Dr. Radu Ionescu, University of Uppsala, Sweden
• Dr. James Covington, University of Warwick, UK
• Dr. Vera Ruzsanyi, University of Innsbruck, Austria
• Dr. Jan Mitrovics, JLM Innovation GmbH, Germany
Who should attend?
The Short Course is ideal for anyone with an interest in breath analysis, breath sampling methods and chemical sensors and is new to the field; for example, PhD students, researchers, technologists and industrialists.
JLM Innovation, as part of the consortium, is going to take part in the course with its researchers, who are giving presentations on our latest innovation products.
Location:
Kühtai is a popular Austrian ski-resort town, administratively belonging to Silz, and 35 km far from Innsbruck (http://www.kuehtai.info/en/).
Located in the heart of what is Austria's highest wintersports resort, Kühtai lies at an altitude of 2,020m and is surrounded by the Stubai Alps. The venue will take place at Sporthotel Kühtai ****, a centrally located hotel in Kühtai. It is a center for sports, fun and relaxation, the ideal starting point for winter sporting activities in Tyrol.
Dates:
Public Short Course 10. January 2018 (afternoon only), 11. January, 12. January and 13. January (morning only);
Are you interested in our latest products and projects? Join us! Only a few places left.
For further information about the event and registration, contact us at office@jlm-innovation.de or visit ISOCS webpage https://www.olfactionsociety.org/wintercourse2018