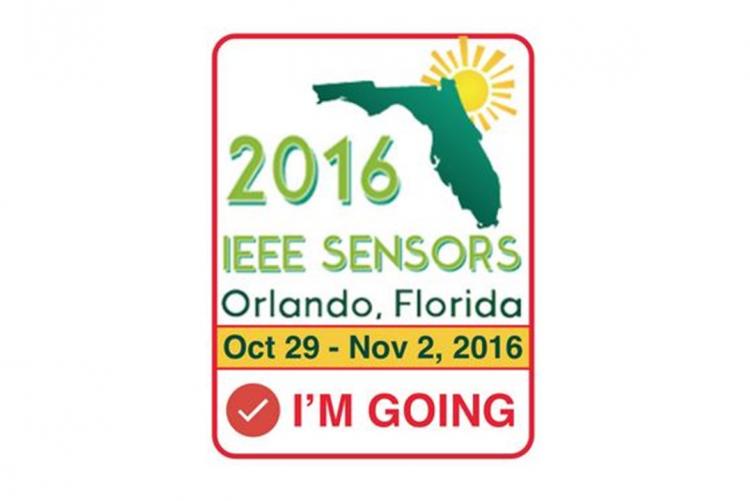 JLM Innovation CEO Dr. Jan Mitrovics is travelling to Orlando, Florida to attend the IEEE Sensors 2016 from October 30 - November 2.
There Jan will be giving a talk on Smart Sensors for Air Quality Monitoring: Concepts and New Developments
and hold a tutorial on smart gas sensors for mobile applications.
The tutorial will take place on Sunday, October 30 between 9:20 - 10:10
Jan's talk is part of the Machine Olfaction for Environmental Monitoring Session, chaired by Troy Nagle and Susan Schiffman.
It is scheduled for Wednesday November 02, 2016 (11:00 - 12:30).
The JLM Innovation team is looking forwards to an exciting IEEE Sensors 2016 conference and Jan for meeting people with a passion for gas sensing!