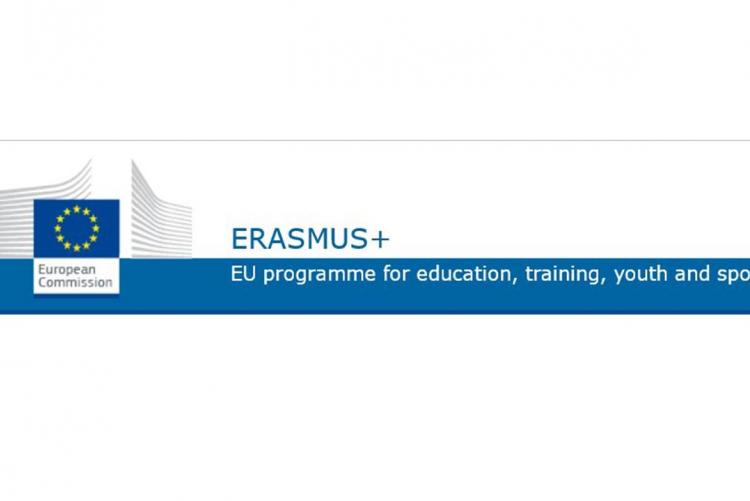 Investing in the Future of Research!
Here at JLM Innovation we have fresh additions to our team: since summer three Erasmus Students+ from Spain are supporting our team.
Eloi, will write his Bachelor Thesis in Electronics and Automation with us. Xavier and Alberto have already completed their degrees in Electronics Engineering and right now they are up to their elbows in development work already.
Over the next few month our new team members will be developing technology that will find real life applications in our current research projects - a valuable experience for them and strong support for our growing research and development team.
Welcome on board guys!