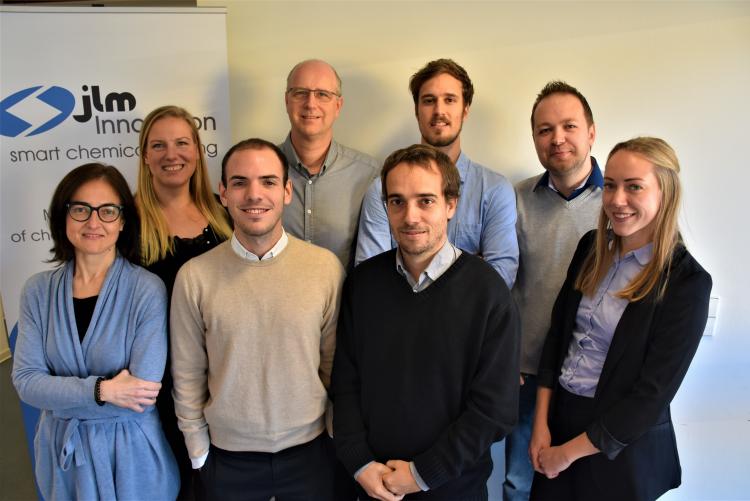 The JLM Innovation family just got bigger!
we have welcomed four new team members from Canada, Italy and Spain.                                                                                                                                                                                                                                                                                                                                                                                             
Kaylen is our new Canadian member from Halifax. With her background and her extended knowledge of both electronics and medical engineering, at JLM she is going to develop software and hardware design.Her passion for the engineering world together with her willingness to help people make her also a perfect match for EU-funded projects in which our company is collaborating.
Alberto is an undergraduate Management and Economics student from the University of Ferrara, Italy. At JLM Innovation to write his bachelor thesis, he is also involved in Business Administration tasks, such as managing projects and operations, in addition to event organization and marketing.
Marta is the new Research Director and Data Analyst. Her past studies on Physics and a Master in Electronic Engineering from the University of Barcelona let her develop a strong passion for data analysis new challenges.
At JLM Innovation she is also going to coordinate the research projects JLM is taking part in and to assist our team in data processing and software engineering.
Oriol is our new Spanish member with a broad background ranging from technical telecommunication engineering to automatization engineering, in addition to international experiences in automatic control within the automotive industry.
Thanks to his Master and PhD in nanotechnologies, he had the chance to visit many research sites and to settle down as Embedded System Engineer at JLM Innovation.