Smart Sensing used for indoor air quality control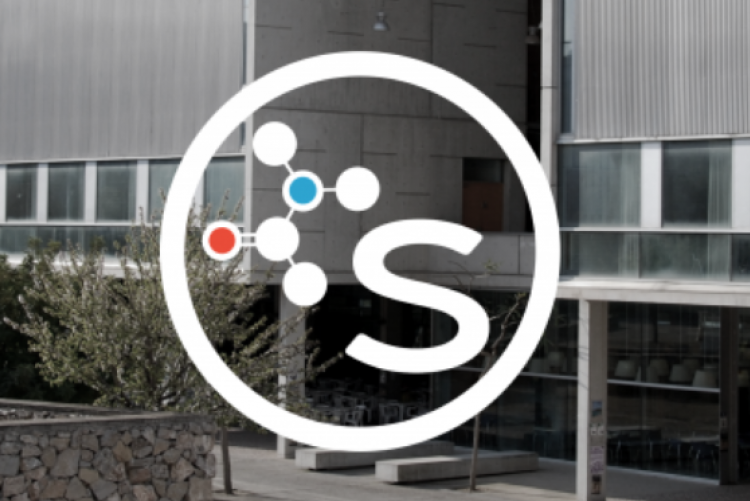 JLM Innovation is proud to annouce our newest research project Sensoft has offically started!
Sensoft aims at detecting chemical threats in critical indoor infrastructures. The participants will exchange skills and knowledge in synthesis and fabrication of nanostructured materials, advanced sensing, surface enhanced Raman spectroscopy, energy harvesting technologies, signal processing algorithms and low- cost manufacturing strategies which will allow them to progress towards key advances in the domain of unattended sensing networks for chemical threats detection and strengthen collaborative research between five different countries.
To learn more about the Sensoft project, plese vistit the project homepage: